Confident Public Speaking
Join us! Discover amazing courses that will actually grow your confidence and skill in the public speaking arena.. Tested. Implemented. Recommended.
Learn More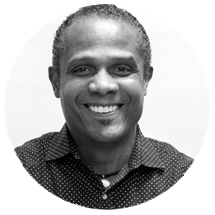 "Social Media and Online usage is not going anywhere in our lifetime. This is why I would recommend the 'Leverage Social Media and Online Strategy' by Josh Ott. It is amazingly simple, effective and sacred in its approach to reaching the lost and unchurched with the Gospel of Jesus Christ."
- Cedrick Brown, Lead Pastor, Commitment Church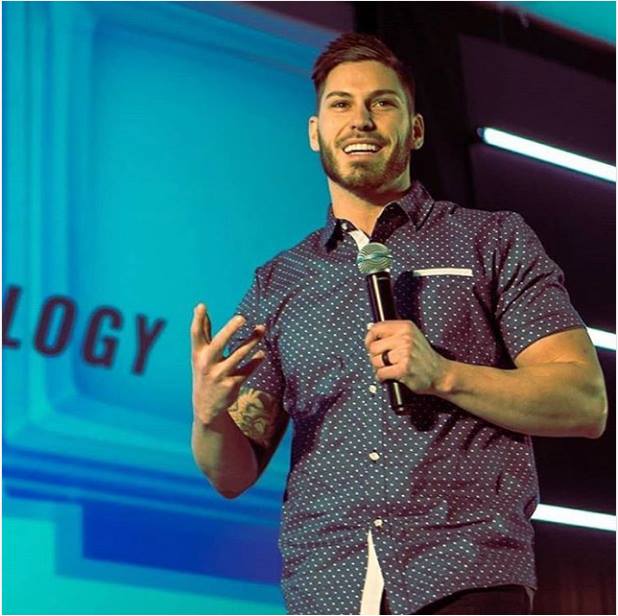 "Preaching week in and week out is both the most rewarding and most difficult thing I've ever done. Yet, no one has ever taught me how to do it. Until now. The Speaking Course has not only given me the resources and templates for working through message prep, it's given me the confidence to continue doing what God has called me to do. Thank you for showing me that I'm not alone!"
- Patrick Curtis, Church Planter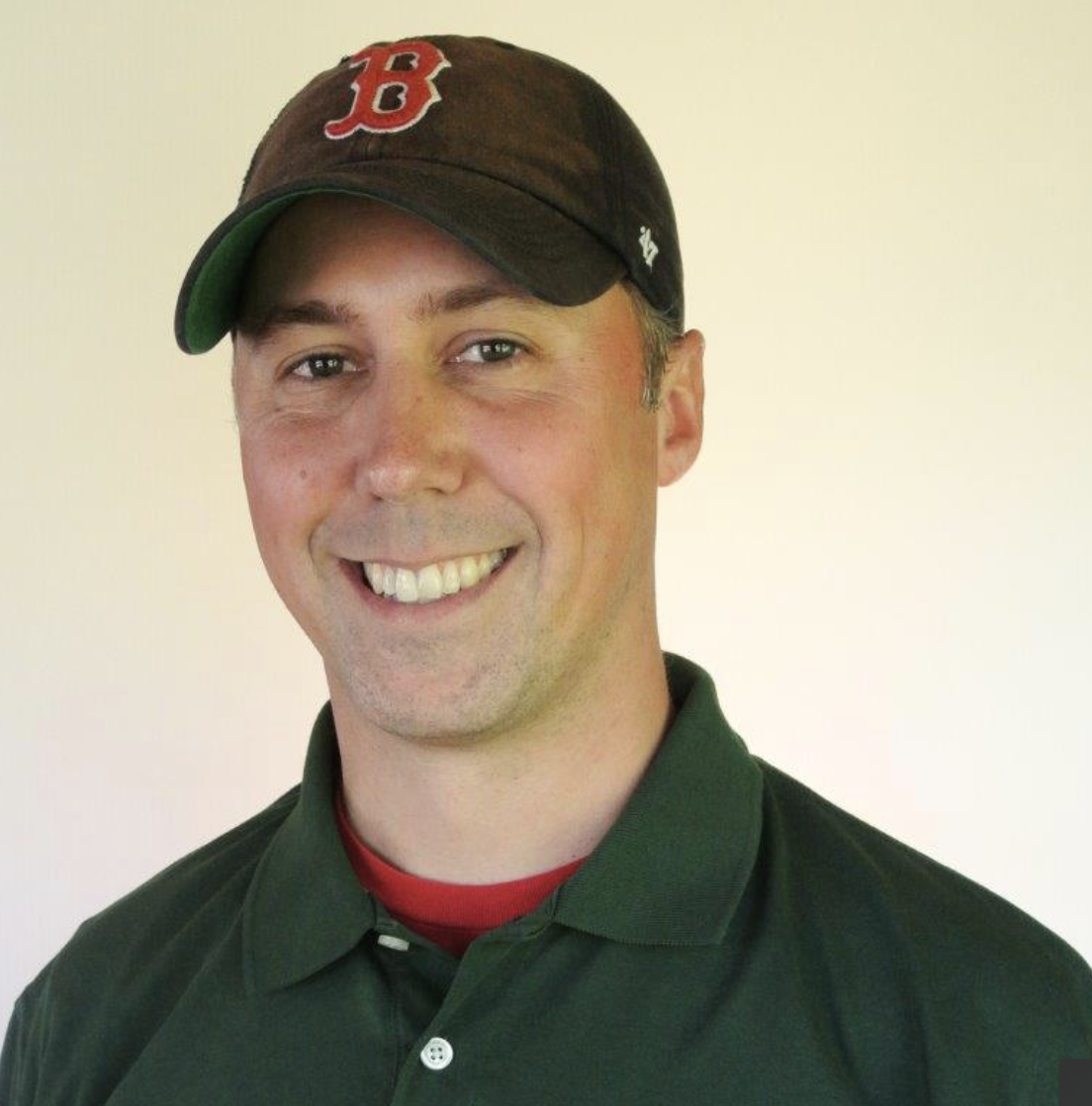 "Pastor, teacher, speaker, take 2 minutes to look into the Speaking Course For Pastors, Speakers and Church Leaders. Joshua Ott has spoken at COH more than any other individual. I've listened to camper and staff testimony after testimony of the impact God has made through his talks. He is incredibly gifted. But, beyond that, he's worked so intentionally to develop his craft and pass it on to help others. Listen, like, share, join and grow."
- Derek Hodne, Program Director, Camp Orchard Hill.